VR用のオリジナル・アバターを作りませんか?
八箱(やはこ)はVR用のアバター制作をしております。
ご要望にお答えして魅力的なオリジナルのアバターを作成します。
VRの世界での配信や商品販売やサービスの提供にお役立てください。


Would you like to create your own original avatar for VR?
Yahako creates avatars for VR.
We can create attractive and original avatars to meet your needs.
This is a great way to distribute your products and services in the VR world.
VR用オリジナルアバター受注制作
ご要望にあわせてご相談の上で、新規にオリジナルのアバターを制作致します。
独占利用・商用利用が可能です。
自社IPとしても幅広くご活用いただけます。
既存の地域応援キャラクター等の3D化やアバター作成を致します。
販売員や受付担当など、ビジネスシーンにマッチしたアバターをご提案致します。
Order production of original avatars for VR
We can create new original avatars based on your requests.
Exclusive use and commercial use is possible
Using as your own IP
Creating avatars of existing local support characters
Optimal avatars that match your business scene, such as sales staff or receptionists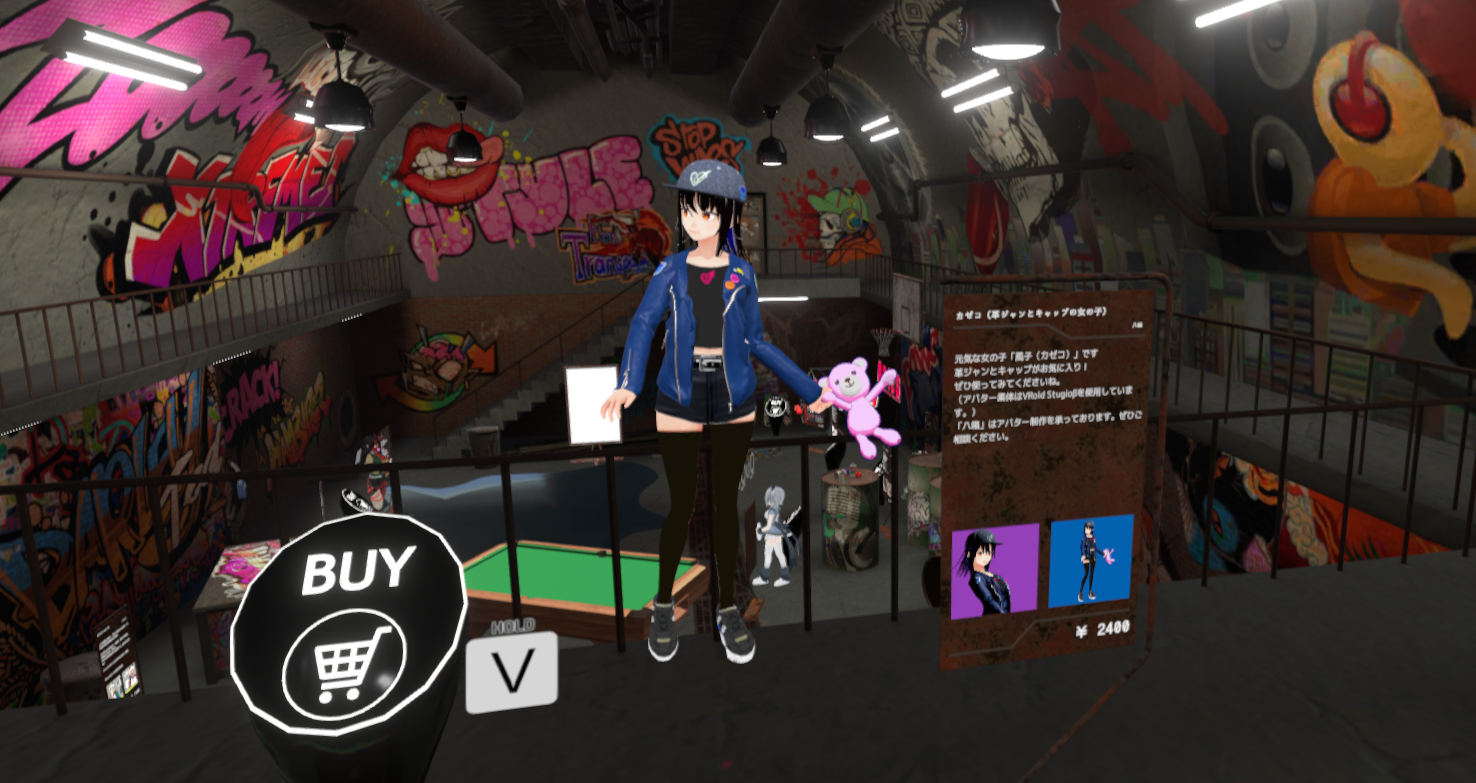 事業内容
VRアバター企画・制作
キャラクターデザイン
ウエアデザイン
ワールドデザイン

エージェント対話型インタフェース用キャラクターモデル企画・制作
業務用UI設計、映像制作、グラフィックデザイン、コミュニティデザイン
VR機器の選定ご相談・機器設置セットアップ

お気軽にご相談ください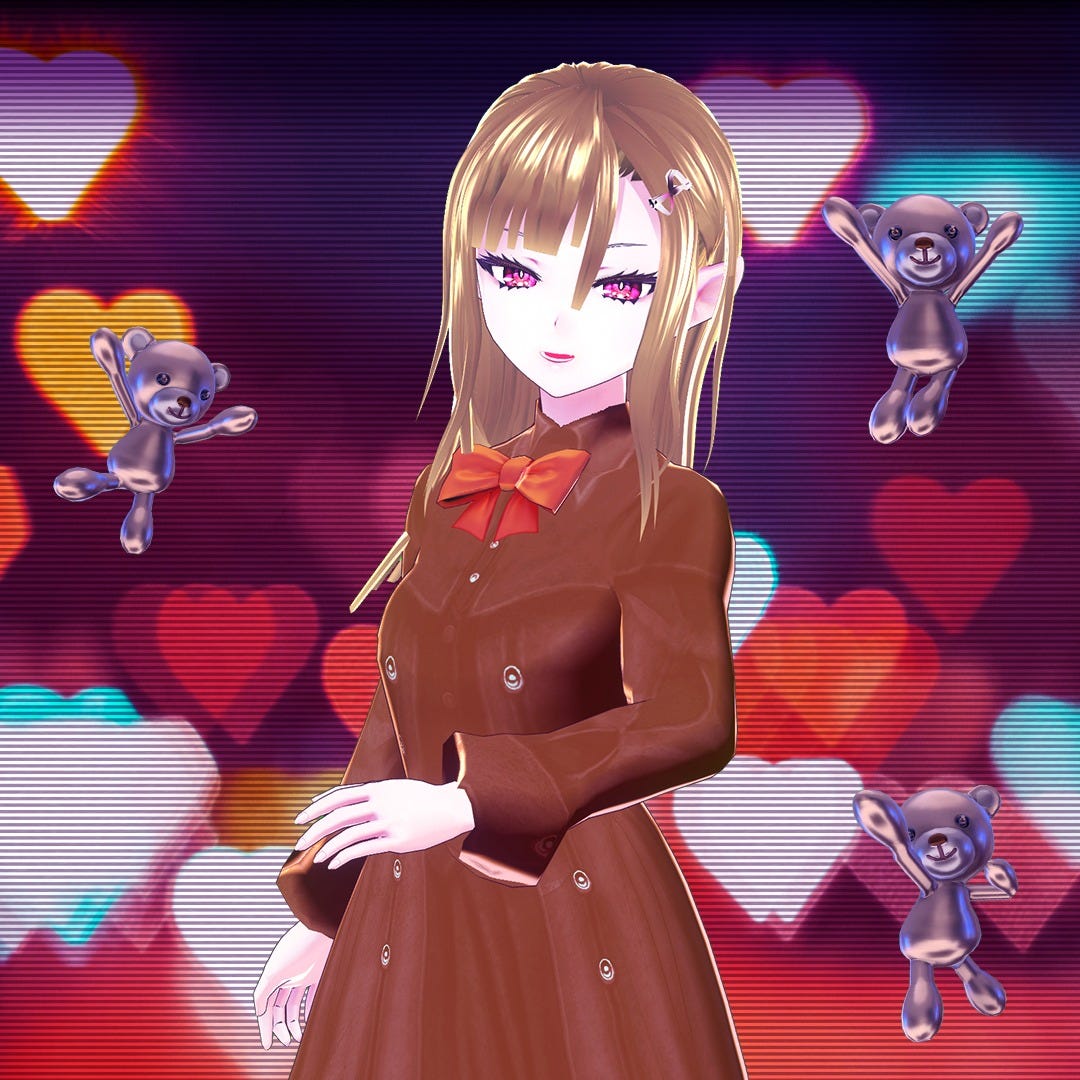 お問い合わせ
業務内容についてのご質問、依頼のご相談など、以下の入力フォームよりお気軽にお問い合わせください。
Contact Us
If you have any questions about our services, or if you would like to make a request, please feel free to contact us using the form below.